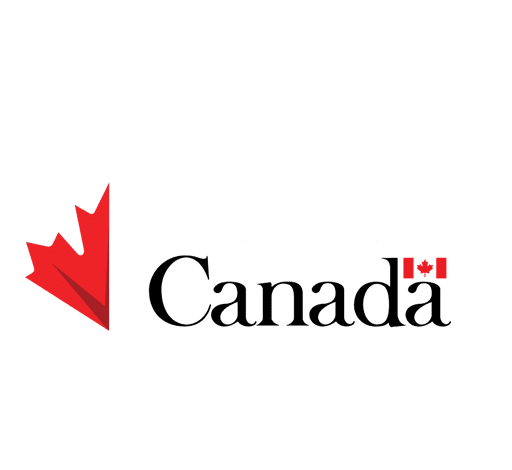 In an office or other setting, a Receptionist in Surrey is in charge of supporting the front desk and carrying out a variety of administrative activities. They act as a visitor's or caller's initial point of contact, ensuring a favorable and expert image of the business or organization. Depending on the organization's size and industry, exact job functions may vary, but in general, they consist of:
Extending a warm welcome to customers, clients, and staff members.
Taking calls and directing them to the proper parties or departments.
answering questions, giving information, and, if required, resolving or escalating problems.
preserving order in establishing an inviting atmosphere in the reception area.
arranging and scheduling meetings, appointments, and conference room reservations.
assembling and organizing incoming goods, parcels, and mail.
helping with office work, including data entry, filing, and document creation.
Keeping track of inventory and ordering new office supplies as necessary.
assisting with making trip arrangements, including reservations for lodging, transportation, and flights.
preserving the privacy of sensitive information and following data protection guidelines.
Job Details:
Employer Name: MARUCHI EXPORT IMPORT LTD.
Job Location: Surrey, BC
Salary: CAD20.10 to CAD26.00 Per Hour
Job Position: Receptionist
Job Type: Full Time, Permanent, Part-Time, 40-60 hours per week
Job Category: Admin & Office
Send Your coverletter: jobpostings@heyram.ca
Opening: 1
Responsibilities:
A Receptionist may be responsible for the following:
giving callers and guests good customer service and a favorable first impression.
managing a variety of tasks and allocating priorities in order to address conflicting requests and achieve deadlines.
efficient communication with people at all organizational levels and with outside parties.
Using office tools including computers, printers, and photocopiers as well as telephone systems.
managing sensitive material with expertise, integrity, and confidentiality.
maintaining and updating organizational directories and contact databases.
helping to organize meetings, including arranging for equipment, refreshments, and room setting.
assisting in the organization and planning of special projects or events for the firm.
By making sure visitors sign in and out and distributing visitor badges as required, you can monitor and manage office security.
cooperating with coworkers and, where required, giving other departments administrative support.
Requirements:
Although the particular criteria for a Receptionist can change, they often consist of:
Excellent verbal and written communication skills are necessary to effectively connect with guests, callers, and coworkers.
Strong customer service orientation and the capacity to respond to questions and requests in a polite and professional manner are examples of good customer service skills.
Strong organizational skills are needed to manage many projects, set priorities for duties, and keep a tidy workstation.
Office software tools, including word processing, spreadsheets, and email programs are all examples of technical proficiency.
Professionalism: The capacity to behave in a professional and upbeat manner despite adverse circumstances.
Adaptability is the capacity to change with the demands of the job and deal with unforeseen circumstances.
Strong attention to detail is necessary to maintain accuracy in office work and record-keeping.
Bilingualism: Depending on the customer and the demands of the employer, proficiency in different languages, such as English and Punjabi, may be a plus.
Salary and Perks per Hour:
Receptionist salaries in Surrey might vary depending on experience, education, the particular employer, and the size of the company. In Canada, receptionists may expect to make between $14 and $20 per hour on average, though pay may vary.
Depending on the employer, Receptionist Perks or Benefits may differ. Typical benefits that might be provided include:
The administrative field offers opportunities for career progression.
Opportunities for training and professional development to improve administrative and customer service abilities.
Health and dental insurance (for positions that are full-time).
Plans for retirement savings, such as 401(k)s or contributions to Registered Retirement Savings Plans (RRSPs) (for full-time positions).
flexible work hours, including opportunities for part-time employment.
discounts for employees on company goods or services.
Depending on the type of work, transportation or meal expenses may be provided.
The specific benefits and salary rates for a Receptionist in Surrey may change, so please be aware of this. It is advised to browse nearby job listings or get in touch with possible companies to get the most precise and recent information.
Please Share These jobs: Receptionist
Disclaimer :canadajobsrecruiter.com is only a platform to bring jobseekers. Applicants are encouraged to investigate the bona fides of the prospective employer individually. We do NOT support any asking for money repayments as well strictly advise against sharing personal or bank-related information. We additionally advise you to see Protection Guidance to learn more. If you presume any kind of fraud or malpractice, direct contact us or email us at support@canadajobsrecruiter.com Check Our Privacy policy.