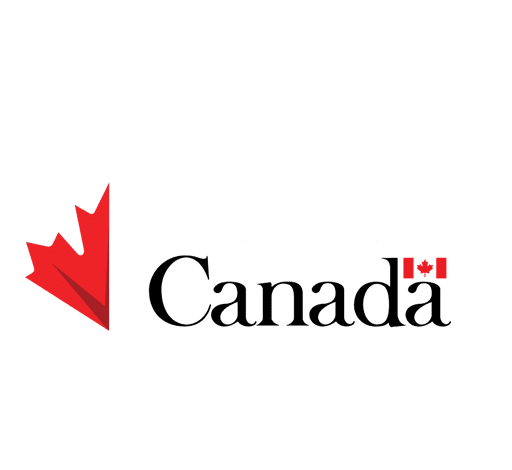 Are you looking for Shipper Receiver Jobs in London? From a Canada Jobs Recruiter? If so, then you will definitely want to check out our largest and latest list of Shipper Receiver Jobs in London, available. There are numerous opportunities available for you and the best part about it is you can apply for them all at one time. When attempting to get a general Shipper Receiver Jobs in London. Unfortunately, just a few people understand what it implies and it can affect your career prospects.
Job Description:
Quick facts about plants
After ramp-up, there will be over 1,600 Team Members!
Over 660,000 square feet of plant space!
To further our mission of being the most sustainable protein company on earth, Plant is brand-new and includes cutting-edge health and safety, food safety, environmental, and animal welfare processes and technologies.
Job Details:
Employer Name: Maple Leaf Foods Inc
Job Location: London, ON
Salary: CAD20.10 to CAD25.00 Per Hour
Job Position: Shipper Receiver (Night shifts)
Job Type: Full Time, Permanent, Part-Time, 40-60 hours per week
Job Category: Production & Manufacturing
Send Your cover letter: to mlafjobs@mapleleaf.com
Opening: 4
Why Work With Us?
The leading provider of plant-based and animal proteins is Maple Leaf Foods. Each member of the Maple Leaf team has a voice and actively contributes to achieving our shared objectives. We encourage one another to advance professionally, pick up new skills, and take on difficult challenges.
Pay: $ 23.29 per hour plus a shift premium
We provide the following:
Exciting possibilities are available during our afternoon shift at our brand-new facility in London, Ontario, at 1577 Wilton Grove Rd.
Join a business that has an inspirational and distinctive vision, is deeply committed to sustainability, and is establishing itself as a leader in sustainable protein in North America.
exciting chances to develop and learn with us
Competitive pay, shift premiums, bonuses, prizes, and recognition programs, as well as referral incentives
Benefit and dental programs with life, major medical, and short- and long-term disability insurance
Employee & family assistance programs (EFAP), employee resource groups (ERGs), and mental health support programs. Retirement savings plan with company contribution.
Here is a list of what you will do:
Plan and coordinate all incoming deliveries to the facility.
Coordinate and plan all outbound travel for local and long-distance loads of finished items going to EDC, MWDC, or the US.
Assist the production team in making sure all the materials needed for shipments going to the US are prepared. Plan workloads and make sure objectives are reached.
communicate with all other functional departments and areas on behalf of the shipping department.
Analyze and look into each inventory inconsistency as necessary, fixing any SAP system and invoice-related problems to reflect the data appropriately.
Enter any necessary MIGO transactions and inbound delivery information into SAP for shipping staff.
responsible for accurate labeling of materials and allergens.
Make that the FIFO approach is followed, as well as any other SOPs.
Keep track of all shipments, including tracking and past shipments, and provide traceability information as necessary.
performing all tasks considered required to fulfill daily obligations, including working overtime as needed
What you'll be bringing:
You are a cooperative person who is eager to pick up new skills.
You are proficient in reading, writing, and communicating in English. You feel at ease working with or around raw poultry products.
You have the ability to work in accordance with WHMIS, GMPs, HACCP, and other regulations.
Operating powered equipment requires lift truck certification.
You have the capacity to work in a demanding atmosphere with repetitive duties in a variety of settings.
Please Share These jobs: Shipper receiver Jobs in London
Disclaimer:canadajobsrecruiter.com is only a platform to bring jobseekers. Applicants are encouraged to investigate the bona fides of the prospective employer individually. We do NOT support any asking for money repayments as well strictly advise against sharing personal or bank-related information. We additionally advise you to see Protection Guidance to learn more. If you presume any kind of fraud or malpractice, direct contact us or email us at support@canadajobsrecruiter.com Check Our Privacy policy.