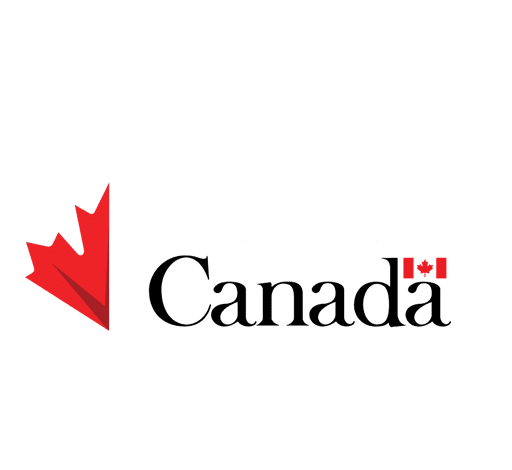 Are you looking for General Farm Worker? From a Canada Jobs Recruiter? If so, then you will definitely want to check out our largest and latest list of General Farm Workers, available. There are numerous opportunities available for you and the best part about it is you can apply for them all at one time. When attempting to get a general, General Farm Worker. Unfortunately, just a few people understand what it implies and it can affect your career prospects.
Job Description
The successful candidate will be tasked with helping in all aspects of production, including the feeding and general care of pigs, preserving the health and environment of the herd, pressure washing and preparing rooms, general maintenance, cleaning, and clerical tasks, including not limited to maintaining door charts, inventory trackers, ordering feed and medication. A team environment, adherence to health and safety policies and procedures, and adherence to MLAF SOPs addressing the humane treatment of animals in our care are requirements for this role, which the candidate must meet.
Job Details:
Employer Name: Maple Leaf Foods Inc
Job Location: Dinsmore, SK
Salary: CAD16.00 to CAD20.00 Per Hour
Job Position: General Farm Worker
Job Type: Full Time, Permanent, Part-Time, 40-60 hours per week
Job Category: Agriculture
Send Your cover letter: to mlafjobs@mapleleaf.com
Opening: 4
PREFERRED SKILLS, KNOWLEDGE, EDUCATIONAL LEVEL, AND EXPERIENCE:
willingness and capacity to learn; excellent interpersonal and teamwork abilities
Ability to work independently with little supervision and be self-motivated
Attention to detail, a good attitude toward work, and effective verbal and written communication abilities
the capacity to multitask and handle various priorities and challenging jobs under pressure
being able to lift 25 kilograms
The capacity to travel to and from employment in a rural region, together with a current driver's license, are prerequisites.
Rotating weekends, holidays, and alarm attendance is necessary.
Being familiar with hog production would be advantageous.
Salary & Perks:
Horizon Sow (Dinsmore, SK Area)
Starting Wage – $16.00 Per Hour
Our company-paid benefits package for full-time employees includes Major Medical, Dental, Life Insurance, Short-Term Disability, as well as enrollment in the Maple Leaf Pension Plan.
Please Share These jobs: General Farm Worker
Disclaimer:canadajobsrecruiter.com is only a platform to bring jobseekers. Applicants are encouraged to investigate the bona fides of the prospective employer individually. We do NOT support any asking for money repayments as well strictly advise against sharing personal or bank-related information. We additionally advise you to see Protection Guidance to learn more. If you presume any kind of fraud or malpractice, direct contact us or email us at support@canadajobsrecruiter.com Check Our Privacy policy.