Permanent General Labourers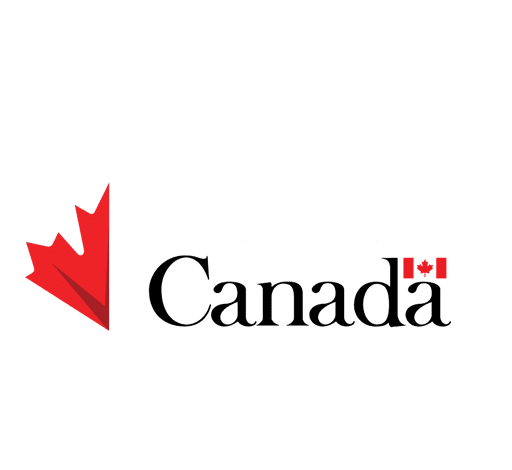 Full Time
18.00 - 22.00 $ / Hour
October 28, 2023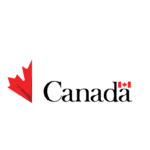 Website Sofina Foods Inc.
Sofina Foods Inc.
Are you looking for Permanent General Labourers? From a Canada Jobs Recruiter? If so, then you will definitely want to check out our largest and latest list of Permanent General Labourers, available. There are numerous opportunities available for you and the best part about it is you can apply for them all at one time. When attempting to get a general Permanent General Labourers. Unfortunately, just a few people understand what it implies and it can affect your career prospects.
Job Details:
Employer Name: Sofina Foods Inc.
Job Location: Edmonton, Alberta, Canada

Salary: CAD19.83 to CAD22.00 Per Hour
Job Position: Permanent General Labourers
Job Type: Full Time, Permanent, Part-Time, 40-60 hours per week
Job Category: Production & Manufacturing
Send Your cover letter: to cjohnston@sofinafoods.com
Opening: 4
job description:
Are you seeking a solid job that pays well? We want to hear from you if you choose YES to the question! A reputable, privately held leader in the food industry in Canada, Sofina Foods Inc. provides premium food products for both retail and food service.
At the Edmonton, Alberta, Hatchery of Sofina Foods Inc., we are actively seeking General Labourers. No prior knowledge is necessary! We will train you while you work in every field.
People who put forth a lot of effort, are trustworthy, committed, and enjoy working in a team environment are what we're searching for. We genuinely care about our staff members and provide them with our very best.
Come work with us if you find this exciting! We are dedicated to giving each employee a secure working environment, competitive pay, and a wide range of benefits that protect their health and well-being and the welfare of their families.
We provide the following:
10-hour shifts that are compressed: Monday through Friday, 1 to 11:30 p.m., and Saturday, 9 to 7:30 p.m.
After probation, full benefits (health, dental, vision, and EAP) Team environment
Responsibilities
Activity in Hatchery rotating through the clean rooms, chick rooms, and separator.
perform a variety of hatchery-related duties.
any more tasks that are given.
Requirements
Being able to stand for a long time.
Needed 1-3 years of supervisory experience
Comfortable handling a big number of chicken eggs when working in a hatchery.
Heavy lifting is necessary.
English communication skills are a must.
It's important to have a strong work ethic and good attendance.
Please Share These jobs: Permanent General Labourers
Disclaimer :canadajobsrecruiter.com is only a platform to bring jobseekers. Applicants are encouraged to investigate the bona fides of the prospective employer individually. We do NOT support any asking for money repayments as well strictly advise against sharing personal or bank-related information. We additionally advise you to see Protection Guidance to learn more. If you presume any kind of fraud or malpractice, direct contact us or email us at support@canadajobsrecruiter.com Check Our Privacy policy.