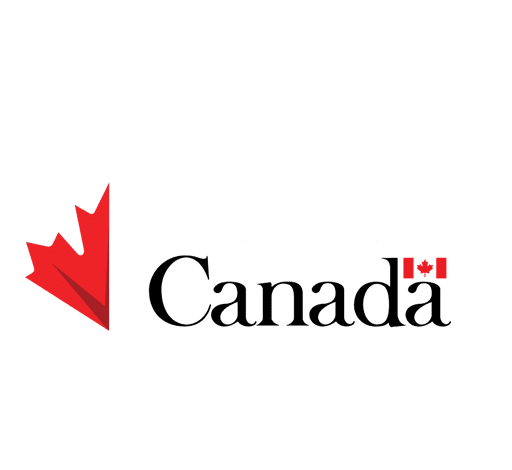 At BOULANGERIE PINSONNEAULT INC., you will supervise the grading and quality control procedures for food items as a food product grader supervisor. The following is a summary of the duties, qualifications, hourly pay, and potential benefits for this position:
Job Details:
Employer Name: BOULANGERIE PINSONNEAULT INC
Job Location: Saint-Hyacinthe, QC
Salary: CAD20.00 to CAD22.00 Per Hour
Job Position: Food Product Grader Supervisor
Job Type: Full Time, Permanent, Part-Time, 40-60 hours per week
Job Category: Hospitality & Hotel
Send Your coverletter: info@pinsonneaults.com
Opening: 1
Working Conditions:
Your primary duty as a food product grader supervisor is to oversee the grading and quality control procedures for food products. Your duties could involve:
Overseeing the grading and sorting of food products in accordance with predefined standards and requirements is known as quality control.
Managing and directing the work of food product graders while making sure they follow established quality control methods is known as team supervision.
Training and development: Ensuring that food product graders have the instruction and direction they need in order to carry out their responsibilities successfully.
Process Improvement: Finding areas for process improvement and putting strategies into place to increase productivity and product quality.
Maintaining accurate records of grading activities and quality control reports while ensuring compliance with food safety regulations.
Communication: Working together to convey grading results and handle any quality-related issues with production managers, supervisors, and other pertinent stakeholders.
To guarantee precise and reliable results, Oversees the upkeep and calibration of grading equipment.
Continuous Improvement: Following industry trends, technology, and best practices for grading and regulating the quality of food products while implementing enhancements that are appropriate.
Requirements:
The following qualifications are normally required for candidates applying for the food product grader supervisor post at BOULANGERIE PINSONNEAULT INC.:
Food Industry expertise: It is desired that candidates have prior expertise in the food industry, especially in the areas of quality assurance or food product grading.
KNOWLEDGE OF FOOD SAFETY REGULATIONS Knowledge of laws and standards governing food safety to assure compliance and preserve product integrity.
Strong leadership and supervision skills are required to successfully manage a team and advance quality control procedures.
Excellent attention to detail is required to accurately judge the quality of the produced goods and spot any deviations from the norm.
Ability to evaluate data and evaluation results, decipher trends and take well-informed judgments to enhance product quality.
Effective communication skills are necessary to communicate grading criteria, provide team members feedback, and work with other departments.
Flexibility: The ability to work a variety of shifts, including evening, weekend, and holiday shifts, to meet production demands and quality control requirements.
Perks and Hourly Salary:
A food product grader supervisor's pay may vary according to experience, region, industry, and the particular organization. The typical hourly pay for a food product grader supervisor in Canada ranged from roughly $16 to $25 as of my knowledge's cutoff date in September 2021. It's crucial to remember that wage rates can differ by province or region.
Perks and advantages for food product grader supervisors at BOULANGERIE PINS O NNEAULT INC. may include chances for internal progression, training, skill development, and a pleasant work environment.
Please Share These jobs: Lmia Food Product Grader Supervisor
Disclaimer :canadajobsrecruiter.com is only a platform to bring jobseekers. Applicants are encouraged to investigate the bona fides of the prospective employer individually. We do NOT support any asking for money repayments as well strictly advise against sharing personal or bank-related information. We additionally advise you to see Protection Guidance to learn more. If you presume any kind of fraud or malpractice, direct contact us or email us at support@canadajobsrecruiter.com Check Our Privacy policy.