lmia jobs
Feedyard Assistant 2023 – Jobs Near Me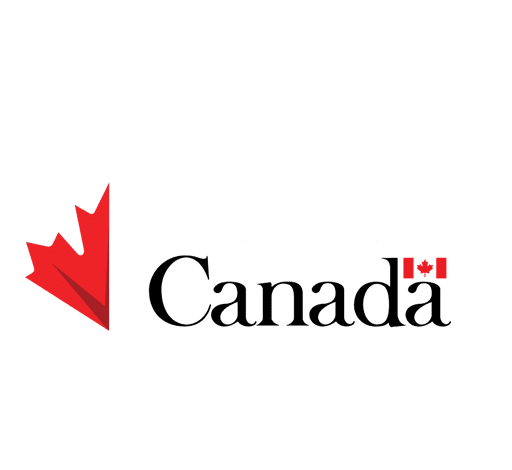 The management and operations of the feedyard are your responsibility as a feedyard assistant at Porky's Nutrition Inc. The following is a summary of the duties, qualifications, hourly pay, and potential benefits for this position:
As a feedyard assistant, your primary role is to support the feedyard's daily operations. Your duties could involve:
Animal Care: Assisting in the upkeep and nourishment of livestock, including keeping an eye on their well-being, making sure they have access to food and water, and managing any required treatments or immunizations.
Feeding Operations: Participating in the feeding procedure, which includes preparing and delivering feed to the cattle in accordance with predetermined schedules and regulations.
Facility Maintenance: Performing routine maintenance activities to maintain a secure and productive working environment, such as fixing fences, cleaning pens, and maintaining equipment.
Keeping proper records of feed inventories, animal health information, treatments, and other pertinent information.
Safety and compliance: Following safety procedures and legal requirements connected to feedyard operations, making sure the animals' welfare and the facility's compliance.
Operating gear and equipment to support feedyard activities, such as tractors, loaders, or feed mixers.
Teamwork and communication: Coordinating efforts with coworkers and managers to guarantee smooth operations at the feedyard and sharing any difficulties or worries that may come up.
Job Details:
Employer Name: Porky's Nutrition Inc.
Job Location: Zurich, ON
Salary: CAD22.00 to CAD25.00 Per Hour
Job Position: Feedyard Assistant
Job Type: Full Time, Permanent, Part-Time, 40-60 hours per week
Job Category: Others
Send Your coverletter: info@pinsonneaults.com
Opening: 1
Requirements:
The following qualifications are normally required for qualification for the feedyard assistant position at Porky's Nutrition Inc.
Agriculture Experience: It is ideal if you have prior experience in the agriculture sector, especially in feedyard or animal operations.
Knowledge of basic animal health procedures, feeding procedures, and methods for handling animals.
Physical stamina: The capacity to carry out strenuous activities including working outside in a variety of weather conditions, lifting large objects, and caring for animals.
Ability to work well in a team, comply with directions from superiors, and successfully interact with coworkers.
Flexibility: Willingness to work a range of shifts, including those that may include early mornings, late nights, weekends, and holidays as needed by feedyard operations.
Driver's license: It may be necessary to have a current driver's license in order to operate machinery or deliver feed supplies.
KNOWLEDGE AND COMMITMENT TO MAINTAINING A SAFE WORK ENVIRONMENT FOR YOU, THE ANIMALS, AND YOUR COWORKERS.
Perks and Hourly Salary:
Feedyard assistant salaries might differ depending on experience, region, sector, and employer. The typical hourly pay for a feed yard assistant in Canada ranged from roughly $15 to $20 as of my knowledge cutoff in September 2021. It's crucial to remember that wage rates can differ by province or region.
Perks and advantages for feedyard helpers at Porky's Nutrition Inc. could include chances for professional advancement, training, and skill improvement, as well as a friendly workplace.
Please Share These jobs: Lmia Feedyard Assistant
Disclaimer :canadajobsrecruiter.com is only a platform to bring jobseekers. Applicants are encouraged to investigate the bona fides of the prospective employer individually. We do NOT support any asking for money repayments as well strictly advise against sharing personal or bank-related information. We additionally advise you to see Protection Guidance to learn more. If you presume any kind of fraud or malpractice, direct contact us or email us at support@canadajobsrecruiter.com Check Our Privacy policy.