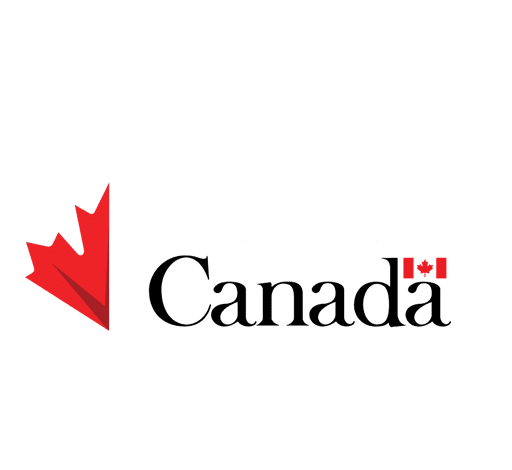 Are you looking for Kitchen Attendant POEA Job in Canada? From a Canada Jobs Recruiter? If so, then you will definitely want to check out our largest and latest list of Kitchen Attendant POEA Jobs in Canada, available. There are numerous opportunities available for you and the best part about it is you can apply for them all at one time. When attempting to get Kitchen Attendant POEA Job in Canada. Unfortunately, just a few people understand what it implies and it can affect your career prospects.
Job Details:
Organization Name: H & G IMMIGRATION CONSULTING
Job Type: Full Time
Job Category: Hospitality/Hotel
Opening: 20
Agency Name: SKYHIGH MANPOWER RECRUITMENT INTL. INC.
Location: Sydney, Nova Scotia, Canada
Salary: Will Discussed
Fee: This job has no placement fee.
POEA License No: POEA-008-LB-020722-R
Job Description
FOOD PREPARATION AND PREPARING HIGH-QUALITY DISHES
EXCELLENT COMMUNICATION SKILLS FOR RECRUITING AND TRAINING NEW STAFF MEMBERS
THE FRONT LINE OF CUSTOMER SERVICE IN RESTAURANTS, CAFETERIAS, AND OTHER FOOD SERVICE ESTABLISHMENTS,
Qualifications:
A minimum of 4 years ( s) of working experience is required.
Candidates need to be at least a senior high school graduate.
CONCLUSION OF SECONDARY SCHOOL SHOULD BE REQUIRED AND PASSED IN IELTS
How do apply for a Kitchen Attendant POEA Job in Canada?
You can easily apply via this URL and upload your cover letter here.
Please Share These jobs: Kitchen Attendant POEA Job in Canada
Disclaimer: canadajobsrecruiter.com is only a platform to bring jobseekers. Applicants are encouraged to investigate the bona fides of the prospective employer individually. We do NOT support any asking for money repayments as well strictly advise against sharing personal or bank-related information. We additionally advise you to see Protection Guidance to learn more. If you presume any kind of fraud or malpractice, direct contact us or email us at support@canadajobsrecruiter.com Check Our Privacy policy.