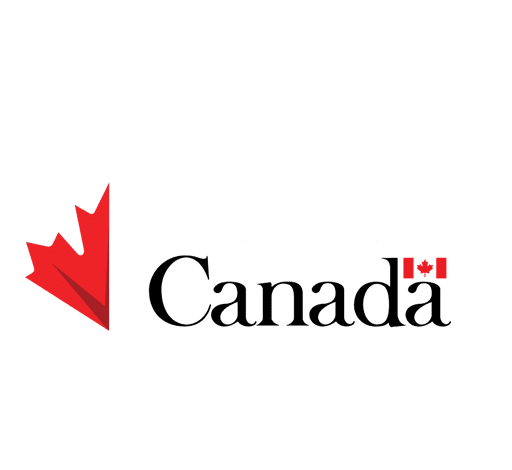 Full Time
19.83 $ / Hour
November 15, 2023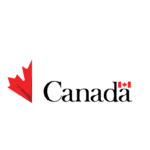 Website Sofina Foods Inc.
Sofina Foods Inc.
Are you looking for Machine Operator? From a Canada Jobs Recruiter? If so, then you will definitely want to check out our largest and latest list of Machine Operator, available. There are numerous opportunities available for you and the best part about it is you can apply for them all at one time. When attempting to get a general Machine Operator. Unfortunately, just a few people understand what it implies and it can affect your career prospects.
Why work for Sofina Foods Inc?
Competitive salary starting at $19.83 per hour
Base rate pay raises over 2 years (6mos: $0.50/hr, 12mos: $0.50/hr, 18mos: $1.00/hr, 24mos: $1.00/hr)
Overtime opportunities (1.5x rate after 8hrs daily AND on Saturdays / 2x rate on Sundays)
Company-paid pension contributions
Unionized environment
Health, Dental, and Vision Benefits
Opportunity to grow within the organization
Job Details:
Employer Name: Sofina Foods Inc.
Job Location: Orlando, 3340 Orlando Dr, Mississauga, ON, CAN

Salary: CAD19.83 to CAD22.00 Per Hour
Job Position: Machine Operator
Job Type: Full Time, Permanent, Part-Time, 40-60 hours per week
Job Category: Production & Manufacturing
Send Your cover letter: to cjohnston@sofinafoods.com
Opening: 20
Requirements:
Abilities required for planning, reporting, and organizing.
Necessary abilities for communicating in English both orally and in writing.
To set up, change, and operate a line, one must be able to and willing to move heavy machinery and materials.
Secondary School Education is necessary, with a grade 12 minimum preferred.
Necessary abilities for working in a group setting.
The physical demands of this job include lifting, standing, and performing repetitive motions.
The working environment is frigid (50 degrees Fahrenheit or less), wet, damp, and dusty.
Working sporadically in a cold environment. It is necessary to dress warmly.
The noise may be louder than 90 dB. A hearing protector is required.
Safety rubber boots must be worn at all times.
Utilize all PPE as necessary for safety.
Occasionally, people might move between factories.
Responsibilities:
This team carries out some or all of the following tasks:
Transport raw materials finished goods, and packing materials manually or with powered equipment across the factory and warehouse.
Measure ingredients and pour them into hoppers of mixers and grinders or mobile tank trucks.
Feed and unload processing equipment for food, beverages, and related items.
To create containers, feed flattened boxes into shaping machines.
Manually pack goods into bags, boxes, or other containers after removing loaded containers from conveyors.
Tidy workplaces and tools
Verify products and packaging for fundamental quality flaws.
Assist machine operators and process controllers in carrying out their jobs.
Please Share These jobs: Machine Operator
Disclaimer :canadajobsrecruiter.com is only a platform to bring jobseekers. Applicants are encouraged to investigate the bona fides of the prospective employer individually. We do NOT support any asking for money repayments as well strictly advise against sharing personal or bank-related information. We additionally advise you to see Protection Guidance to learn more. If you presume any kind of fraud or malpractice, direct contact us or email us at support@canadajobsrecruiter.com Check Our Privacy policy.