Landscape Labourer jobs in Saskatoon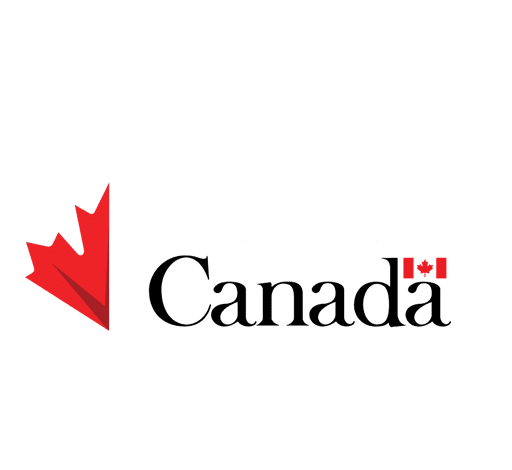 Full Time
18.00 / Hour
October 14, 2023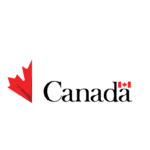 Mainstreet Equity Corp
Mainstreet Equity Corp
Are you searching for landscape labourer jobs in Saskatoon? Look no further! Mainstreet Equity Corp offers exciting opportunities for individuals looking to join the landscape industry in Saskatoon. In this article, we will provide an overview of Mainstreet Equity Corp as a company, delve into the job description and duties of a landscape labourer, discuss the requirements for this role, and explore the attractive salary and perks offered. So, let's dive in!
Job Description
As a landscape labourer at Mainstreet Equity Corp, your primary responsibility will be to assist the landscaping team in various outdoor tasks. You will be involved in activities such as planting and maintaining trees, shrubs, and flowers, mowing and trimming lawns, operating and maintaining landscaping equipment, and ensuring the overall cleanliness and attractiveness of the properties.
Job Duties
Planting and maintaining trees, shrubs, and flowers to enhance the visual appeal of the properties.
Mowing, edging, and trimming lawns to keep them neat and well-maintained.
Applying fertilizers, herbicides, and other treatments to promote healthy growth and prevent weed growth.
Operating and maintaining landscaping equipment, including lawn mowers, trimmers, and leaf blowers.
Removing debris and maintaining cleanliness throughout the properties.
Assisting in the installation and maintenance of irrigation systems.
Collaborating with the landscaping team to plan and execute landscaping projects efficiently.
Requirements
To excel as a landscape labourer at Mainstreet Equity Corp, certain requirements should be met:
Physical Fitness: This role requires physical stamina and the ability to work outdoors in various weather conditions.
Basic Knowledge of Landscaping: Familiarity with common landscaping techniques and equipment is beneficial.
Attention to Detail: Being meticulous and ensuring high-quality work is essential.
Team Player: Ability to work effectively in a team environment and follow instructions from supervisors.
Time Management: Efficiently managing tasks within given timeframes.
Valid Driver's License: Possessing a valid driver's license may be required for certain tasks.
Salary & Perks
Mainstreet Equity Corp offers competitive salaries for landscape labourer positions in Saskatoon. The exact salary will depend on factors such as experience and qualifications. In addition to a rewarding salary, Mainstreet Equity Corp provides various perks and benefits to its employees, including:
Health and dental benefits
Retirement savings plan
Opportunities for career growth and development
Employee discounts on Mainstreet Equity Corp properties
Paid vacation and holidays
Job Details:
What is the process for Landscape Labourer jobs in Saskatoon
Employer Name: Mainstreet Equity Corp
Job Location: Saskatoon, SK
Salary: $56,812 – 66,934 Per Year
Job Position: Landscape Labourer
Job Type: Full Time, Permanent, Part-Time, 40-60 hours per week
Job Category: Supply chain
Send Your cover letter: to resume.mainstreet@gmail.com
Opening: 10
Conclusion
If you are passionate about landscaping and seeking landscape labourer jobs in Saskatoon, Mainstreet Equity Corp offers an excellent opportunity to join a renowned company dedicated to enhancing the aesthetics of residential properties. With a comprehensive job description, attractive salary, and appealing perks, Mainstreet Equity Corp provides an environment where you can grow both personally and professionally.
Please Share These jobs: Landscape Labourer jobs in Saskatoon
Disclaimer: canadajobsrecruiter.com is only a platform to bring jobseekers. Applicants are encouraged to investigate the bona fides of the prospective employer individually. We do NOT support any asking for money repayments as well as strictly advise against sharing personal or bank-related information. We additionally advise you to see Protection Guidance learn more. If you presume any kind of fraud or malpractice, direct contact us or email us at support@canadajobsrecruiter.com Check Our Privacy Policy.